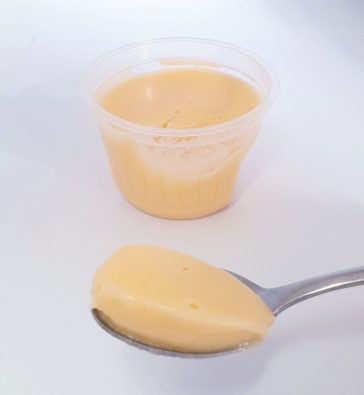 A tangy and fresh coconut milk based dessert with a pineapple, passionfruit and mango punch (or punches!)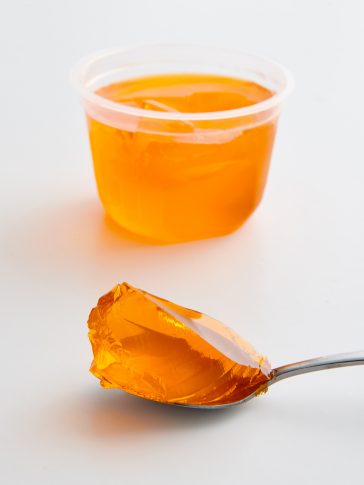 Delicious low joule jelly available in 5 flavours made from Edlyn crystals.  Mid-range energy – 170kJ per serve.
A high energy, ready-to-eat jelly cup for your clients that need a pick up snack when they're feeling poorly.