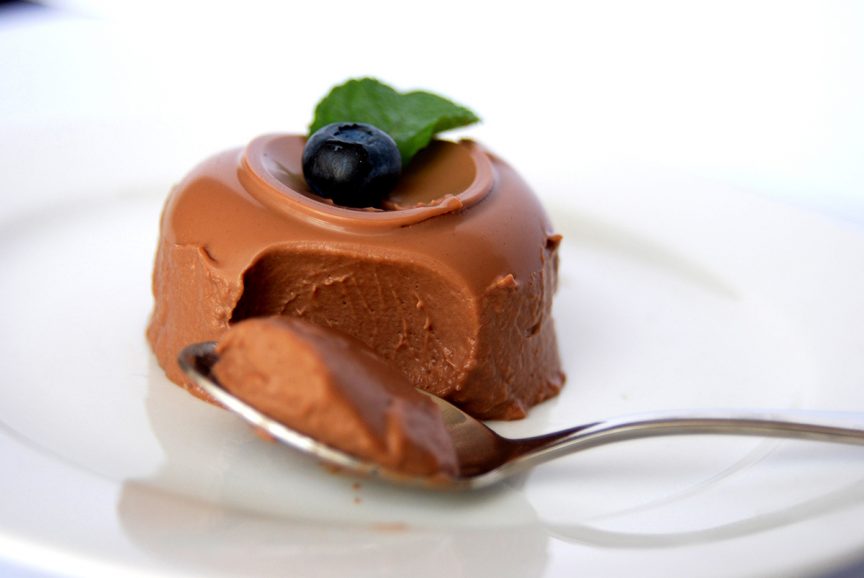 We'd like to let you know that we are fortifying some of our Puree-suitable desserts from Sept 1 at no extra cost.
Those desserts are:-
Chocolate Mousse
Chocolate Duet
Lemon Mousse Dessert
Crème Cappuccino
We also invite you to talk to us if you have an increasing need for thick desserts suitable for your Puree patients.  We have a number of desserts suitable for thick Puree diets and, of course, many more suitable for Soft diets.  And because we use fresh dairy ingredients and natural flavours we hear from patients all the time about how tasty they find the desserts.
Even if your need is small, give us a call as we can do split quantities which will allow you to provide variety to your clients.  We're aware that often these clients just get the same old, same old, so we are happy to work with you on giving them some relief.